Productivity Solutions
Contract #: OSS-00510687
Description
A comprehensive series of ergonomically sound products, naturally connecting people with technology to enhance comfort and productivity.
Attributes
All keyboard support mechanisms work on 24"D and 30"D free and clear surfaces

All trays accommodate keyboards and mouse supports

All Trays include a mouse fence with a cable manager to secure the mouse when the tray is tilted.

Monitor mounting brackets with Quick Connect adaptor contain both 75mm & 100mm VESA mounting standards

Clamp and Grommet mounting hardware included with every arm

Dual monitor arms option indivudla arms or with horizontal crossbar ensure proper side-by-side alignment

3 simplex power modules include as standard 2 rapid-charge USB ports and an expandable Telcom bracket (Telcom not included)

Duplex power modules models also include as standard 2 rapid-charge USB ports

Mobile or Work Surface Supported CPU holders keep access points at your fingertips or tucked away when not required.
Products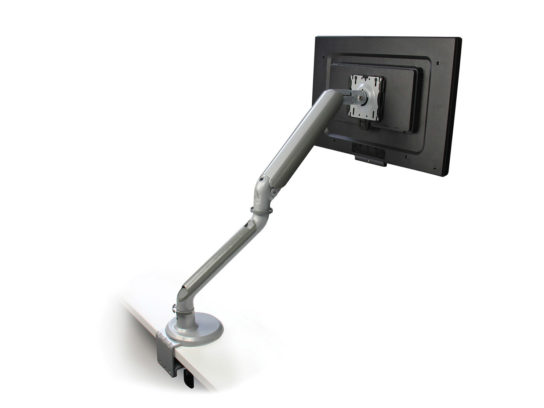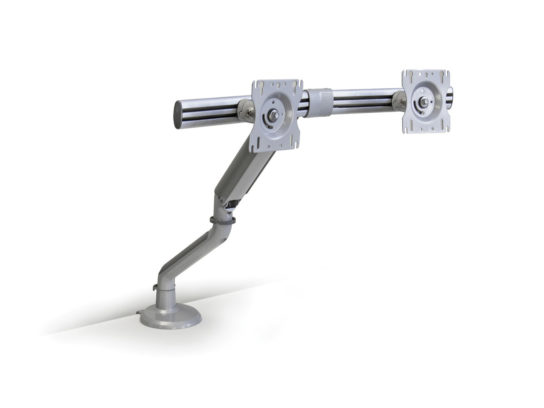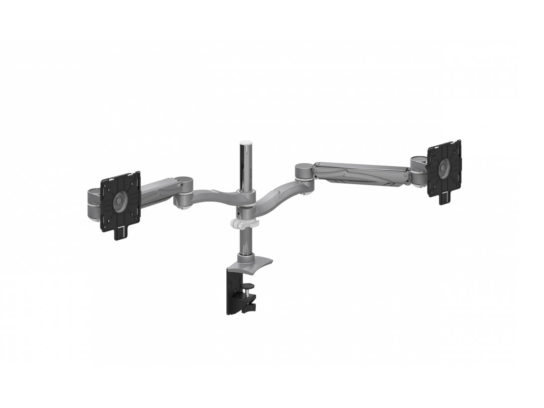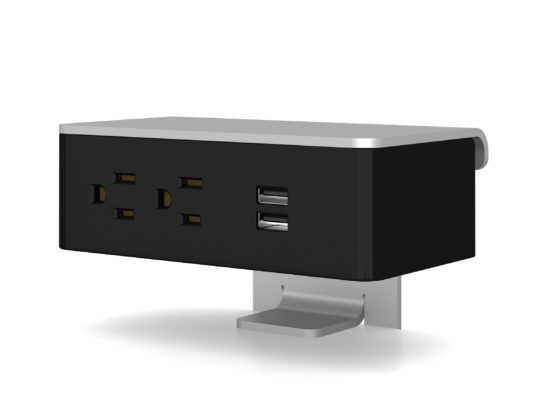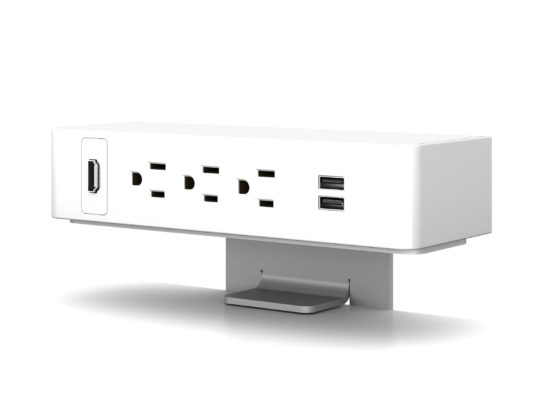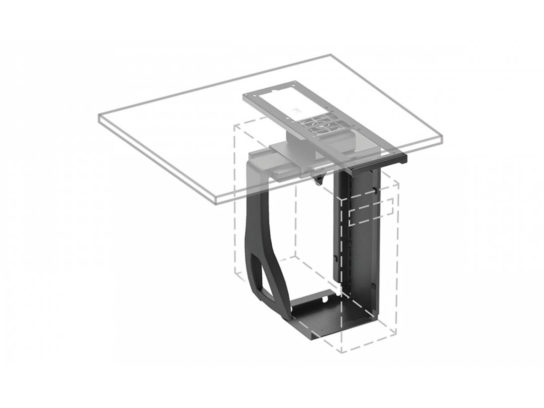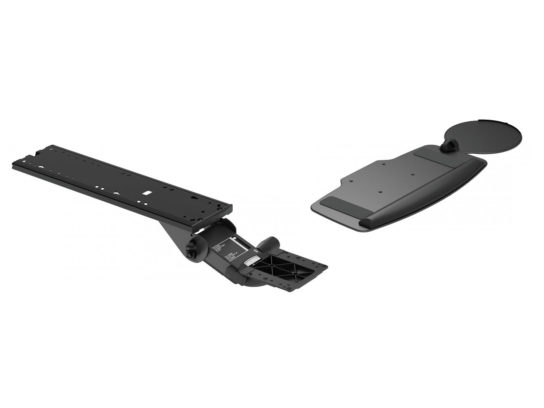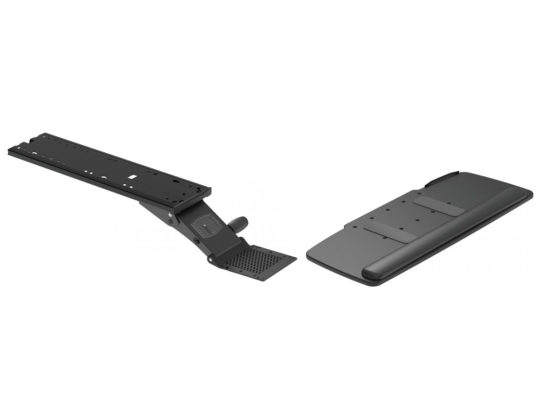 Single Arm

Dual Arm 1

Dual Arm 2

Power Module 1

Power Module 2

CPU Holder

Keyboard 1

Keyboard 2