Tritek
Contract #: GOA 3087
Description
A comprehensive ergonomic seating solution featuring three sizes of seats and backs. Tritek Ergo Select provides more choices than typical task seating so chairs that fit the size, shape, tasks and working preferences of office individuals can be specified while maintaining a uniform look throughout the office. Designed to accommodate as many body sizes as possible by offering a choice of seat cushion sizes, a choice of backrest sizes to suit an individual's tasks and a choice of mechanisms needed by the user to comfortably perform his or her tasks.
Attributes
Chair tilt control

High back height support

Chair back height and angle adjustment

Seat pan depth adjustment

Adjustable arms (height and width)

Multi-surface casters

Lumbar adjustment

Weight limit: 300 lbs.
Products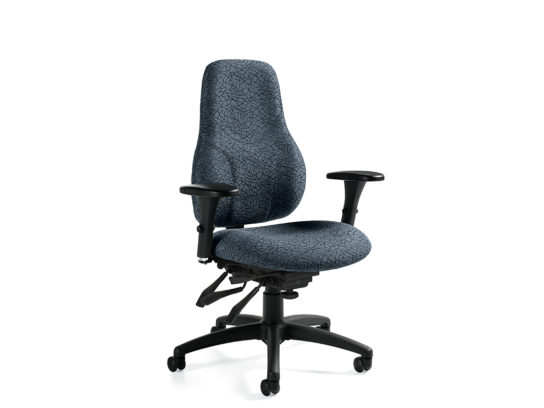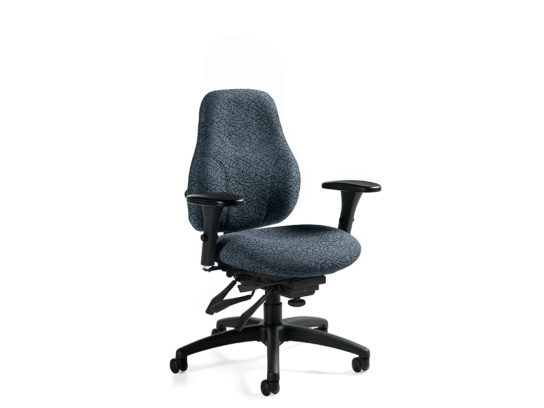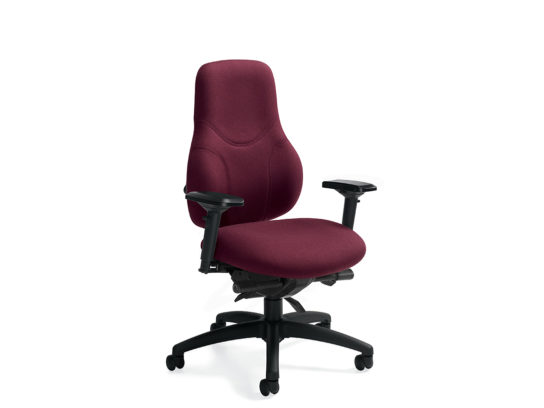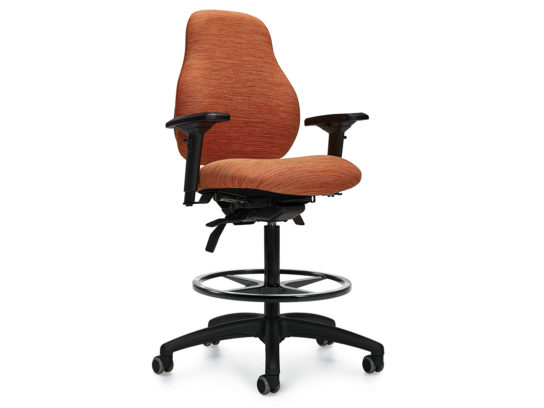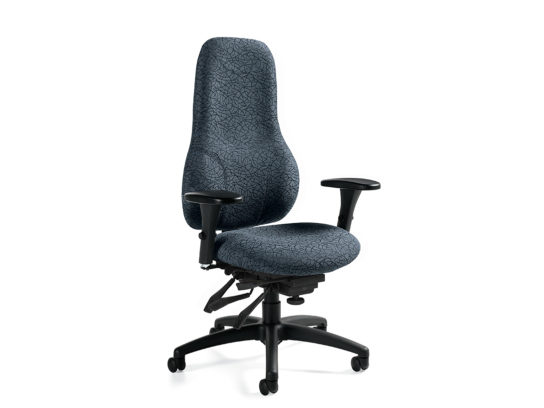 Multi-Task

General

Task

Rasied Stool

High Intensity/24 Hours
Contact
Distributor contact
Workspace Interiors by Grand & Toy
Catherine Lomond
Product Specialist, Interiors
780-930-6905
Manufacturer Contact
Northern Alberta
Carmelo Milite
Senior Territory Manager
780-444-8922
Southern Alberta
Rick Young
Senior Territory Manager
403-250-7770
Alberta
Deborah Gunning
Business Development Manager
780-670-6755