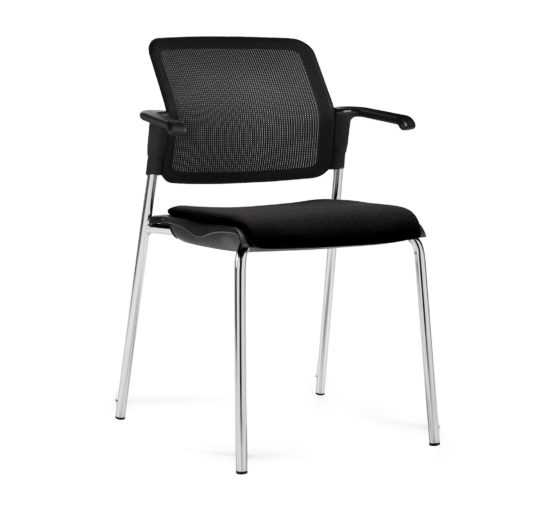 Sonic
Model#: CA6514MB
SA#: E60PQ-120001/058/PQ
Description
Complementary and coordinating solutions for office guest seating, reception environments, or meeting and multi-purpose rooms. Stacking armchair with an upholstered seat and mesh back. Underseat shroud included, which prevents frame imprint on upholstery when stacked.
Attributes
Chair Type
Side Chairs
Casters
Without Casters
Armrests
With Arms
Stacking Capability
Stacking
Green Chair Certification
Certified
Dimensions
Dimensions are: 22"L x 23"W x 33"H
Cubes: 11.75 cubes assembled
Weight: 9 lbs., shipping weight 22 lbs
Ergonomic Features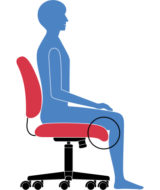 M.
WATERFALL SEAT EDGE
Reduces pressure at the back of your knees, contributing to good blood flow.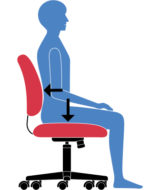 N.
PROPERLY CONTOURED CUSHIONS
Support the body, effectively, allowing you to sit longer without discomfort.